What is The Donald Effect?
The Donald Effect is a fully automated trading system that permits you to operate like a professional trader. You are not required to have particular knowledge or experience in the financial markets. In fact this service is completely transparent and allows you to copy trades from The Donald Signal Provider in a few minutes.
Do I need to open a trading account?
If you already have a trading account with IC Markets you can use it, otherwise you have to open a new one. Then you simply need to register an account with Signal Start and subscribe to The Donald Signal. You will not have any markups or hidden costs.
Why should I join The Donald Signal?
The Donald Signal offers you the opportunity to follow a reliable, stable and profitable strategy in an easy way and it prevents you doing those mistakes usually beginners commit. As a signal follower, you do not need to keep your trading platform open or be a rocket engineer to set it up: the service is simple and intuitive to use and will automate everything for you.
Are there any spread markups or hidden costs?
No. You will have the same conditions provided by IC Markets. Signal Start only charges a small monthly service fee of $25 per account (subscription to the signal is billed separately) for operating your account and subscribing to the system.
How much does The Donald Signal cost?
The Donald Signal monthly fee is $30.
Do I need to keep my trading account open?
No. Signal Start is designed to be a completely standalone service and, as such, you do not need to keep your trading account open or install anything on your computer. Your terminal will be connected 24/5 on Signal Start servers.
What is a Virtual Private Server (VPS)?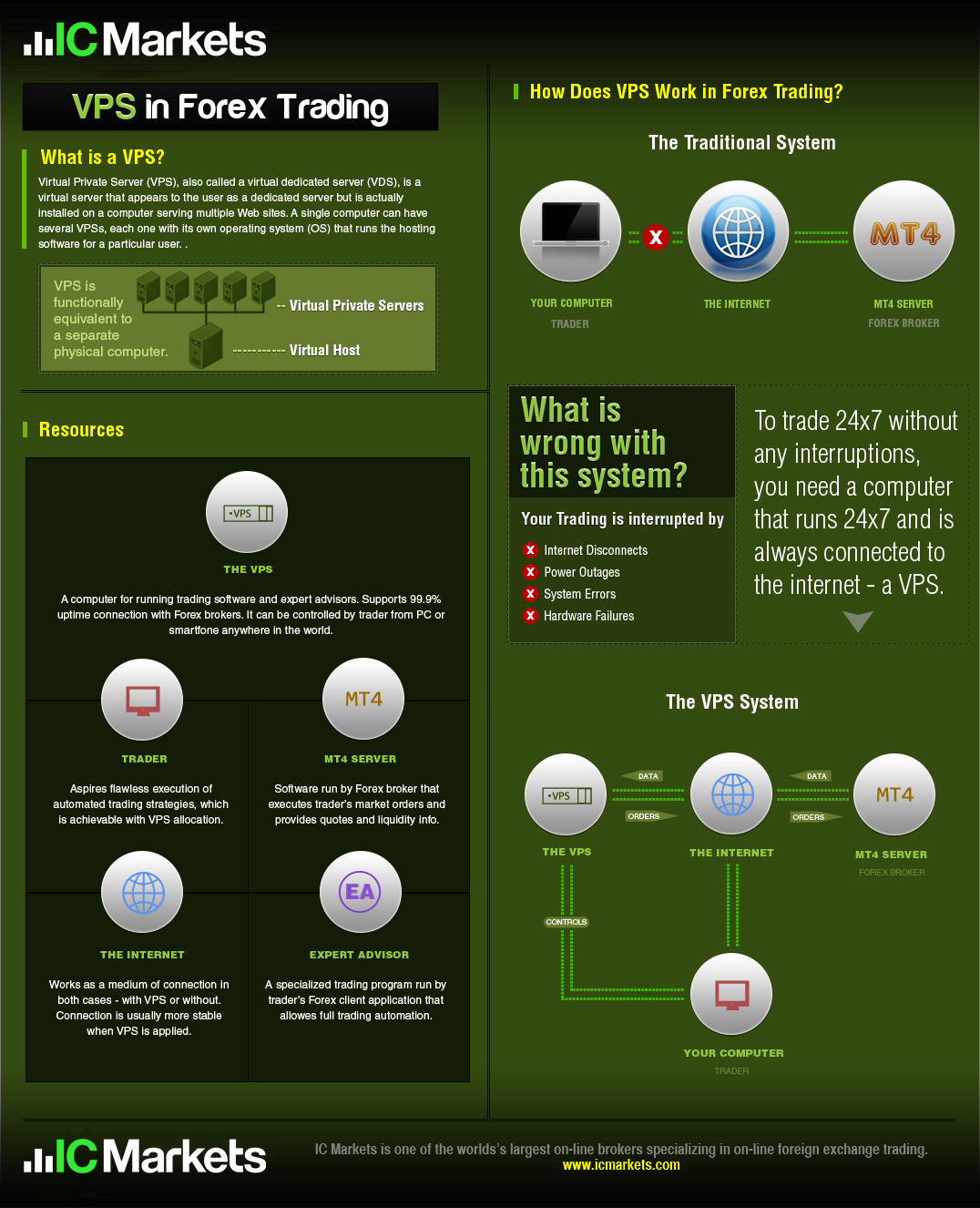 Can't I use my own VPS to cut down costs?
Signal Start is already cost effective. Maintaining your own VPS with real money on the line can be dangerous: if the VPS malfunctions while you are away, you could lose thousand of dollars. That is why it is always best to leave it to the professionals – with Signal Start your account is connected and monitored 24/5 while you can do whatever you wish – all for a small monthly fee which is more than worth it.
Which payment methods can I use?
To fund your trading account with IC Markets you can use whatever method you like while Signal Start accepts PayPal – the most commonly used online payment processor.
How performance is calculated?
Signal Start uses an industry standard time weighted return formula (or TWR in short) to calculate your performance. This means that your deposits/withdrawals do not affect your performance data.
Signal Start uses readily available broker API's to copy trades from one trading account to another. Signal Start is designed to copy trades which meet the slippage criteria (3 pips default). If a trade cannot be copied, it will be retried until successful or invalid – this ensures optimal trade syncing and even in some cases, better entries than the signal.
What should I do to start?
Go back to the "Home" page and follow the four simple steps. Procedure is easy and intuitive. If you need assistance please fill the "Ask" form or send an email to support@the-donald-effect.com.